Prior Shows
The majority of my shows are repeat bookings.
Tom. Fantastic Show!...Franco Harris
Former Pittsburgh Steeler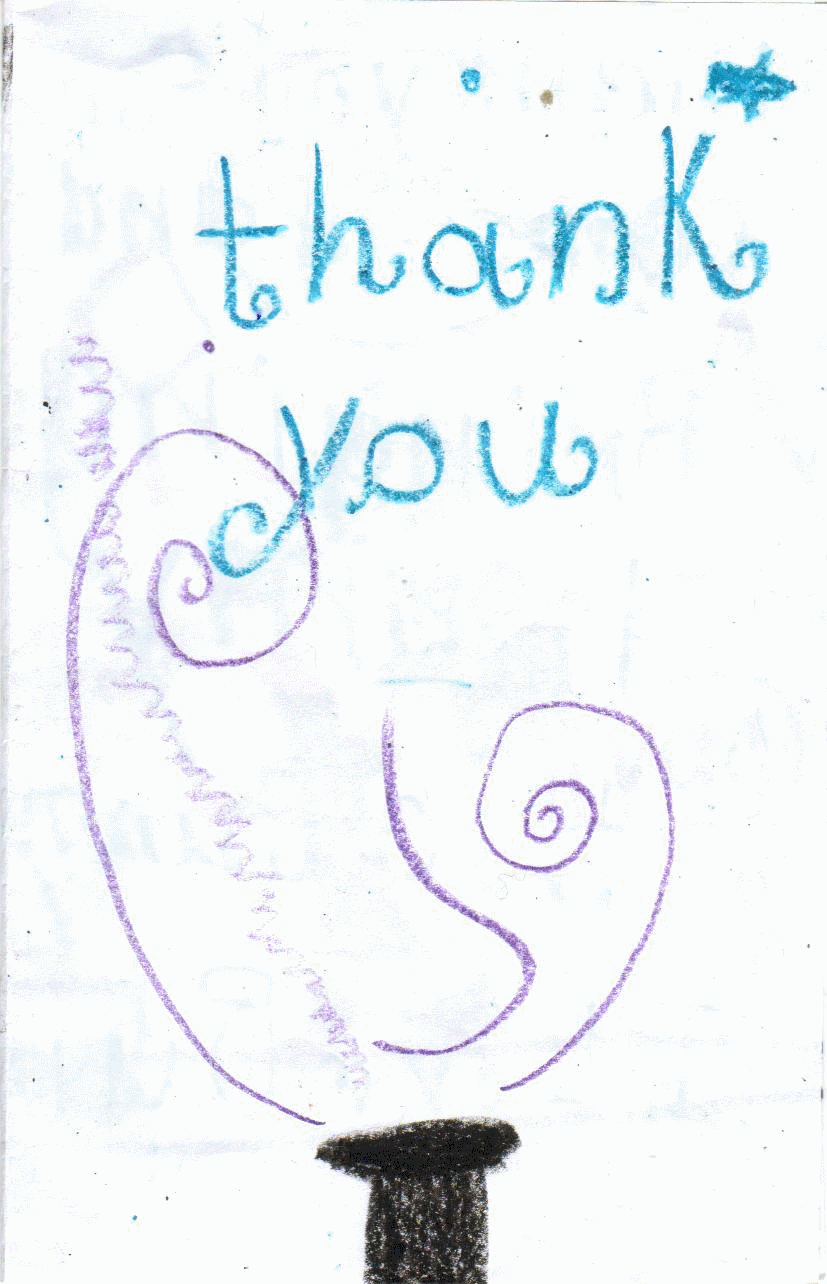 I've never heard kids laugh
so loud
...Unknown
I recently had the privilege of contracting Mr. Tom Jay for my company's "non-traditional training" session. It was abundantly clear that Tom was a seasoned professional with talent and passion complementing his experience quite like the one I was looking for. The evening went off without a hitch. My employees enjoyed themselves and were impressed by the performance. Overall, I would trust Tom to entertain groups of all ages from small intimate gatherings to a large hall of onlookers. He comes with high recommendation from myself and my staff.

Shannon Dickerson, MediaStar Productions.
Tom's rapport with children, creativity, and general professionalism were wonderful! He managed to entertain a multigenerational crowd for a solid hour. I would highly recommend him to anyone.

Dr. Susie McLauhlin
Thank you, Tom and especially Leah the rabbit for a wonderful performance. Many of the adults as well as the children commented as they were leaving. I have received several phone calls the next day telling me how much they enjoyed the show.
Your show was beyond my expectations and I would certainly recommend you and your show to anyone I know. Thanks again for a fun filled evening.

Lani (Date with Dads event coordinator).
Thanks so much for performing at the Summer Reading Kickoff at the South Fayette Twp. Library. The kids and parents loved the performance. Eveyone was asking for your card.

J.W. - Youth Services Librarian - South Fayette Twp. Library
I've hired Tom for each of my three son's birthday parties. He has never disappointed me or any of my guests. Sami
Dr Mr. Jay:
I saw you perform a couple of times, most recently at the South Side Library. My son, Milo and I really enjoyed your show. We've seen other magicians (including one at the library) and were impressed with your professionalism and your interaction with the audience. Milo really loved your bunny rabbit. Hope to see you at Milo's next birthday party.

Sincerely, Louise M
Tom is simply THE BEST" Glora Palamides, Banksville Park Festival since 1999
Tom, Everyone enjoyed the show. All feedback has been positive. Both young and old had a great time. Thank you very much and our best to your bunny…..Bart Stack
I never worry when I hire you, you always me me look good". Kevin Hyde producer for the Sunday Street Festival during the opening of the Andy Warhol Museum.
Thank you so much for performing at Kiersten's birthday.
She said that Tom and The Magic Bunny made her party the best ever!
All the kids and adults enjoyed every minute.
Your show is very unique and we loved everything from the
music to the tricks, you are awesome!
We would definitely recommend you to others if they would
like to have the best entertainment for their party….

Kristy P.
You were absolutely wonderful! The feedback from the kids was.... I loved the magician and Leah....Dina
I've heard nothing but positive feedback from both the kids and adults. Tom ALWAYS does a fantastic show...Greg - PRCC
Magician Tom Jay - Quality Magical Entertainment
(412) 855-4977


Click on the world to send me an email.
Your show was fantastic. All the kids and adults were totally entertained.....Kristin - Hopewell elementary school.
Better than I ever anticipated.
Mr. Black 7/5/2014
Your show was great. The lemon trick blew my mind....Attendee, Black party 7/5/2014
Your show was fantastic. All the kids and adults were totally entertained. We will definatelly
have you back. - Pam - Old Economy Village - 2014
Fantastic show! The kids and adults were extremely entertained - Jennifer - 10/26/2014
Fantastic show Tom. The kids as well as the adults loved your show. Thanks for bring Leah.
Karen, Bridgeville Library.